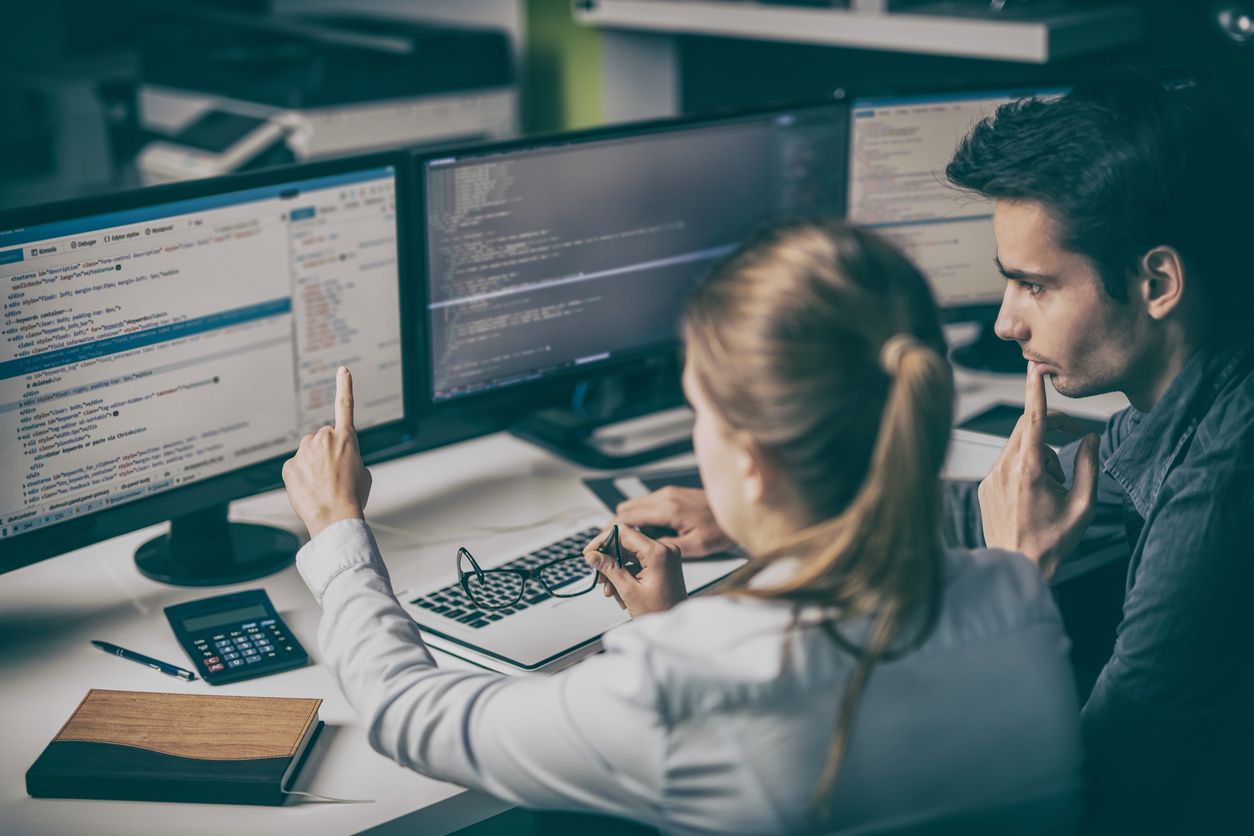 Research...the key to our success
Recruiters have never had it better!  20 years ago, our ability to research a market was much different than it is today.  When you hire Bulgini Associates, LLC, you gain access to a national database that provides comprehensive information on every firm and over 700,000 professionals.  This database refreshes daily. There are over 200 points of data on each potential candidate. Having access to this kind of intelligence is one thing…knowing precisely how to utilize it is another!
Recruiting in the financial services industry is EXTREMELY competitive, time consuming, arduous and even cruel at times.  Our client-owners clearly have the ability and expertise to execute a successful recruiting campaign without the help of an external recruiting firm.  However, most of them do not have the time and resources. The main reason our client-owners grant us the privilege of becoming their external recruiting partner stems from a very old economic concept…Division of Labor.  We simply provide our client-owners the ability to outsource this immensely important work. I look forward to hearing your story!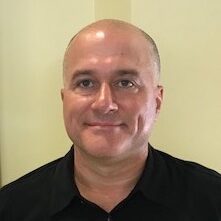 Matthew Bulgini